Meet Our Employees: Lorraine Kelly
We wouldn't be where we are today without our amazing staff, so we've decided to put faces to the names of those who keep our business going. Let us introduce you to Lorraine Kelly, our Marketing and Ecommerce Manager.
At Bathshack, we pride ourselves making the customer experience as easy as possible. This includes developing an easy-to-use website and creating awareness about out latest products, sales, discounts and more! This work is done by our Ecommerce and Marketing departments. Since joining Bathshack in 2018 as a Marketing Executive, Lorraine Kelly progressed to become our Ecommerce and Marketing Manager. We caught up with Lorraine so she could tell us more about herself and her role!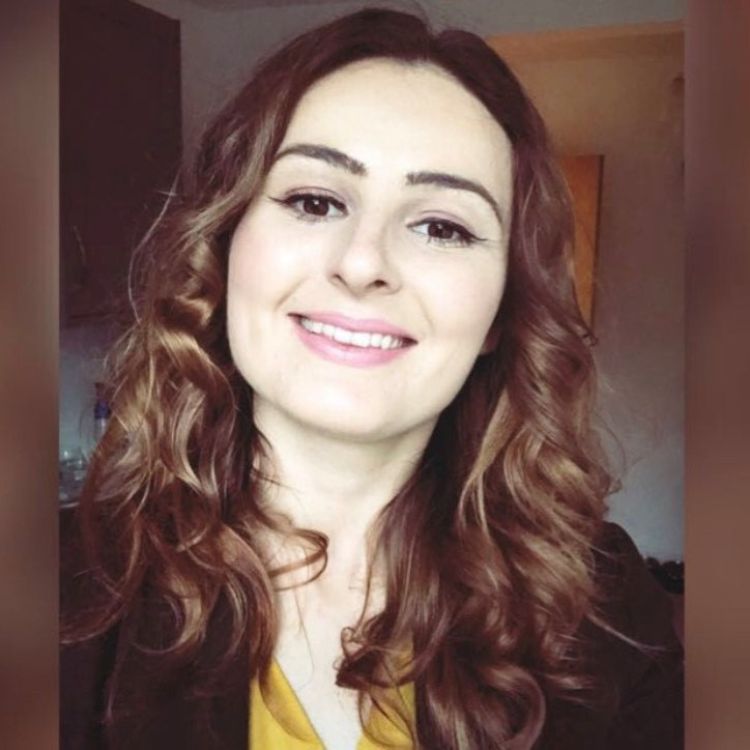 Tell us about your role
I am the Marketing and Ecommerce Manager with Bathshack. I work with a fantastic team of people who help drive the marketing and ecommerce channels. Our aim is to grow awareness of the brand and provide an amazing online shopping experience for all our customers.
What do you enjoy most about your job?
There are many things I love about my job. I really enjoy how varied my role is from planning events like the Galway Races to reacting in real time to live events on social media. Have you seen our recent Cabinets post? I also love working with such a great bunch of people. We spend a lot of time at work so enjoying your job is important.
Would you recommend working for Bathshack?
Yes, 100%. Bathshack are a family run business and have recently won a number of awards. The career progression opportunities are like none I have seen in any other company. If you work hard, you can progress really fast within the team and the company really care about the learning and development of their staff. Bathshack launched an in-house training academy earlier this year along with rolling out a number of training courses for management with Impellus.
What's your favourite bathroom trend?
Brass bathrooms! They just add so much wow-factor to a bathroom. You can update your current bathroom very easily by simply replacing smaller items like a tap or shower head.
What advice would you always give to someone renovating their bathroom?
Always check your measurements so you know what will fit into your space. For inspiration, I always recommend using Pinterest, as you can create a board and fill it with lots of great bathroom inspo. You can find lots of ideas on our page here. A bathroom renovation will last for years, so planning ahead is always a good thing to think about too. For example, if you plan to grow your little family, double sinks are a great investment.
Tell us something about yourself – e.g. hobbies, etc something you don't mind sharing.
I love to travel. Since the pandemic hit, it hasn't been easy for many of us to get away! Slowly but surely, it's getting safer to do so again and I was lucky enough to enjoy a holiday to Portugal this year.
At Bathshack, we consider ourselves one big family and are proud that our team members care for one another. This allows us to do our jobs as best as we can, and to have fun doing it! Looking for a new career opportunity? Bathshack is always expanding, so if you'd like to join our fun and passionate family, keep your eyes peeled on our Careers page for new vacancies in all departments.