Filter By
Shopping Options
What do you think of our filters?
Thank you for helping us improve our filters.
Designer Shower Enclosures
Here at Bathshack, we take a lot of time ensuring both the look and functionality of our showers go above and beyond standards. Our designer shower range is certain to inject your bathroom with a luxury feel and appearance. For a unique showering experience then you can't go wrong with one of our designer showers. Sophisticated and stylish, these will become a statement in any bathroom.
Filter By
Shopping Options
1 - 3 Products of 3
Compare
0
| | | | | |
| --- | --- | --- | --- | --- |
| Price | £99.99 | £1234.56 | | |
| Color | Orange | Red | | |
| Size | 200mm | 500mm | | |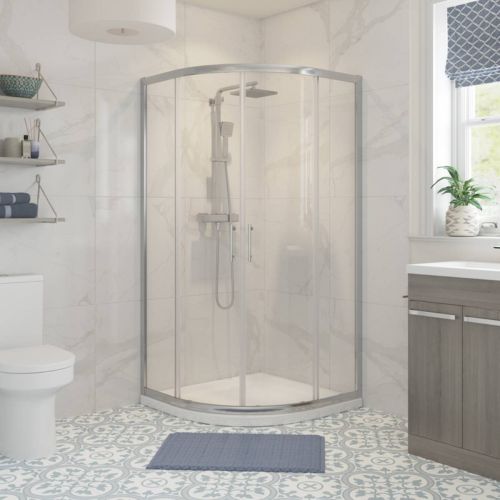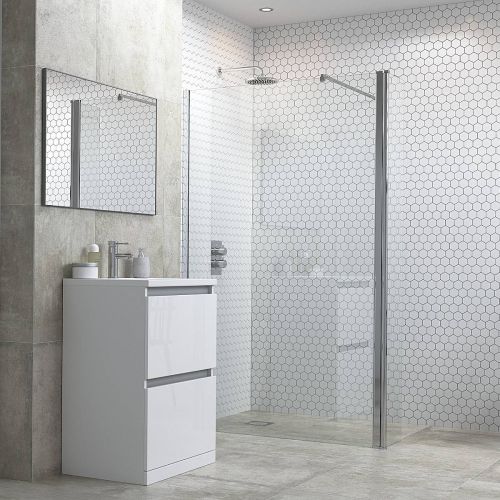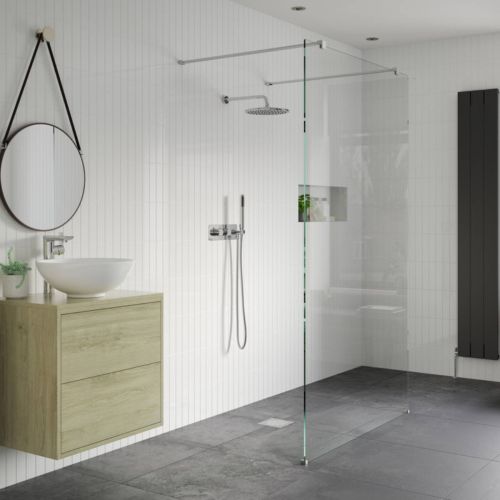 1 - 3 Products of 3
Compare
0
| | | | | |
| --- | --- | --- | --- | --- |
| Price | £99.99 | £1234.56 | | |
| Color | Orange | Red | | |
| Size | 200mm | 500mm | | |