Meet our Employees: Natasha Bickerstaff
We wouldn't be where we are today without our amazing staff, so we've decided to put faces to the names of those who keep our business going. Let us introduce you to Natasha Bickerstaff, our Customer Care Manager.
At Bathshack, we pride ourselves on helping all our customers to the best of our ability while striving to improve our service every day. Finding unique solutions to everyday problems, we're not afraid to think big in order to make the customer experience better. This passion begins with our Customer Services department. Since joining Bathshack almost four years ago, our Customer Care Manager Natasha Bickerstaff has been an amazing asset to the team. We caught up with Natasha so she could tell us a little more about herself and her role!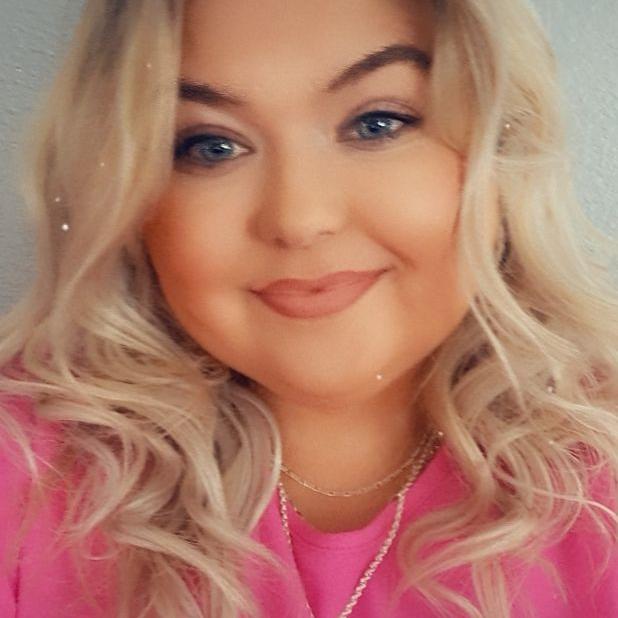 Tell us about your role
My role as Customer Care Manager is mainly coming up with solutions to help customers through their aftercare issues. This could be providing fitting instructions, sourcing missing parts or resolving issues with a product, whether it be a leaking toilet or a shower door with no hinges. Every day brings a whole different bunch of customers, which I love. I deal with customers via phone and email, and I also have a lot of dealings with our suppliers to source parts for customers.
What do you enjoy most about your job?
The main thing I love is that it's a family run business, and this family is literally one of a kind. At Bathshack, I feel like more than just a number. I also enjoy being that person who can help the customer out and put a smile on their face. Sometimes, my department can be stressful; some customers can be challenging to deal with on the phone as they are on a tight schedule and often panic. So when I remember how a customer was from that first initial call to the last when the issue is resolved, it's quite rewarding knowing you were the person who reassured the customer and made them happy again.
Would you recommend working for Bathshack?
100%. Bathshack has come a long way from when I started in 2018, so being able to see it grow and how much it's changed is amazing. Hands down the best job I've ever had.
Give us one word you think your colleagues would use to describe you.
Depending on which colleagues I would ask, I'd say their word would all be different. But I would say unique. You will never meet someone like me – I'm not sure if that is good or bad!
What's your favourite bathroom trend?
I would have to say the hex décor tiles. I love them all.
Tell us something about yourself that you don't mind sharing.
I'm a Disney obsessed cinema nerd who loves to travel, and my favourite colour is pink!
At Bathshack, we consider ourselves one big family and are proud that our team members care for one another. This allows us to us to do our our jobs as best as we can, and to have fun doing it! Looking for a new career opportunity? Bathshack are always expanding, so if you'd like to join our fun and passionate family, keep your eyes peeled on our Careers page for new vacancies in every department.