Meet Our Employees: Mark Smyth
We wouldn't be where we are today without our amazing staff, so we've decided to put faces to the names of those who keep our business going. Let us introduce you to Mark Smyth, our National Retail Sales Manager.
At Bathshack, we are committed to helping our customers find exactly what they want for their dream bathroom at unbeatable prices. Our Telesales, showroom, trade sales and customer service team are passionate about finding unique solutions to customer needs and making the Bathshack customer journey better. Since joining us in November 2020, our National Retail Sales Manager Smyth has been an amazing asset to the Bathshack family. We caught up with Mark so he could tell us a little more about himself and his role!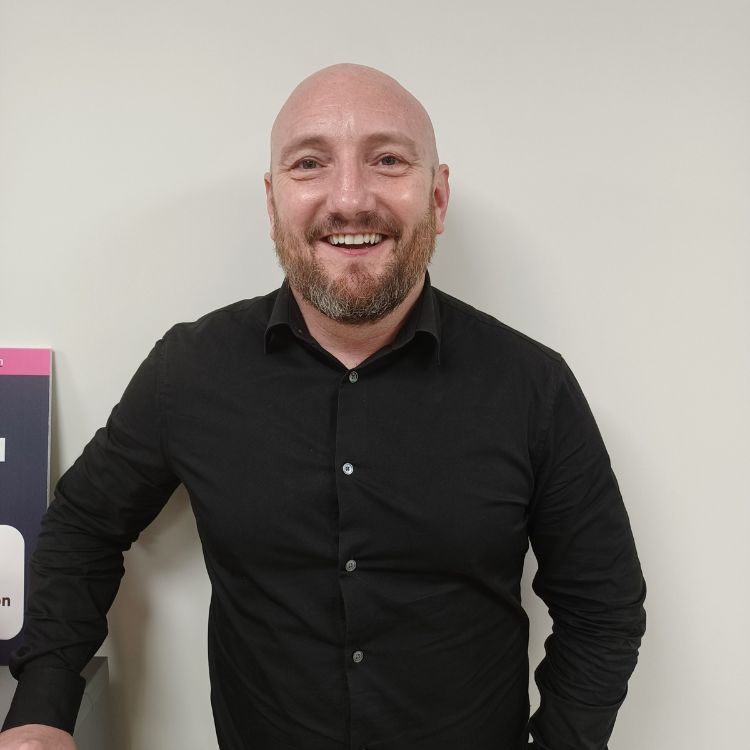 Tell us about your role
I am the National Retail Sales Manager, which means I work alongside all 8 of our showrooms, the telesales team and trade as well as working closely with customer services. My job is to help improve the customer experience whilst motivating our staff and driving performance in every area.
What do you enjoy most about your job?
The biggest single thing I love about my job is the people. I am very lucky to work alongside a group of people, from all departments and all levels, who really have Bathshack's best interests at heart. Having people that will continually go the extra mile makes my job all that bit easier.
Would you recommend working for Bathshack?
Absolutely. If you are looking to work in a fast-paced, forward-thinking company that not only values your input but is also passionate about doing the right thing, the right way to benefit both the customer and the employee, then look no further. As we continue to grow, the opportunity to be part of something really exciting is very tangible.
Give us one word you think your colleagues would use to describe you.
Probably Annoying?
What's your favourite bathroom trend?
Mixing marble effect tiles with metallic accents of brass or copper across enclosures & taps gives an art deco feel. Fluted glass in shower enclosures also adds to this effect.
What advice would you always give to someone renovating their bathroom?
The bathroom is the one place in the whole house where you get to spend time alone. Therefore, make sure you choose the bathroom that YOU want and don't be afraid to experiment with bold styles and colours.
Why should people pick Bathshack over other bathroom retailers when buying a bathroom?
Why would you want to go anywhere else other than Bathshack? We recently won the Best Family Business award at the Ballymena Business Excellence Awards AND the Belfast Chamber of Commerce Awards. This is because we truly believe we can help you create the bathroom of your dreams at a price that cannot be beaten.
At Bathshack, we consider ourselves one big family and are proud that our team members care for one another. This allows us to do our jobs as best as we can, and to have fun doing it! Looking for a new career opportunity? Bathshack is always expanding, so if you'd like to join our fun and passionate family, keep your eyes peeled on our Careers page for new vacancies in all departments.