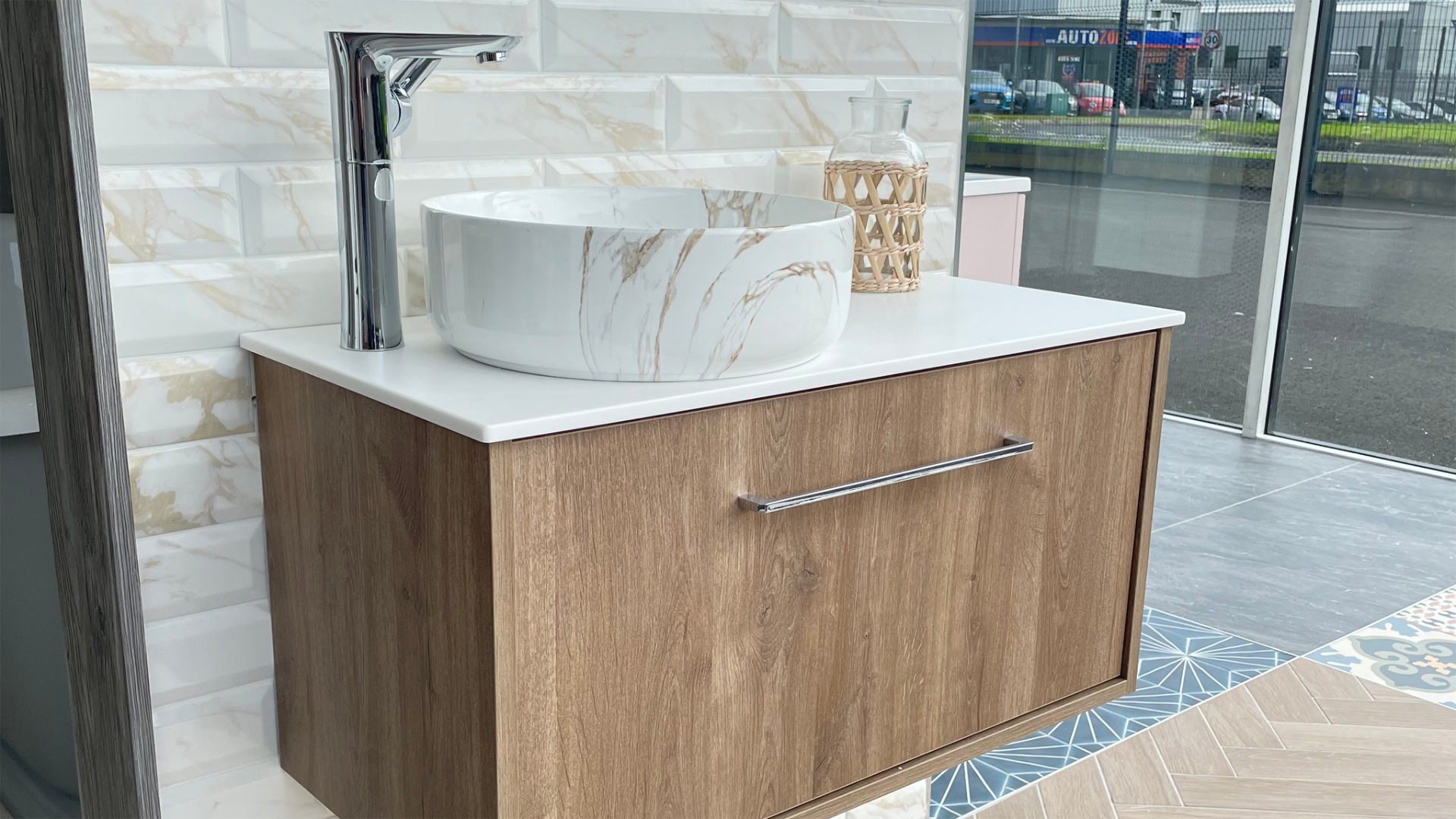 Bespoke Handmade Furniture Made in Northern Ireland
At Josef Martin, we have the full package!
With over 50 years of combined knowledge in the design and manufacture of cabinetry and furniture, together with the latest design software and CNC machinery - we've got you covered.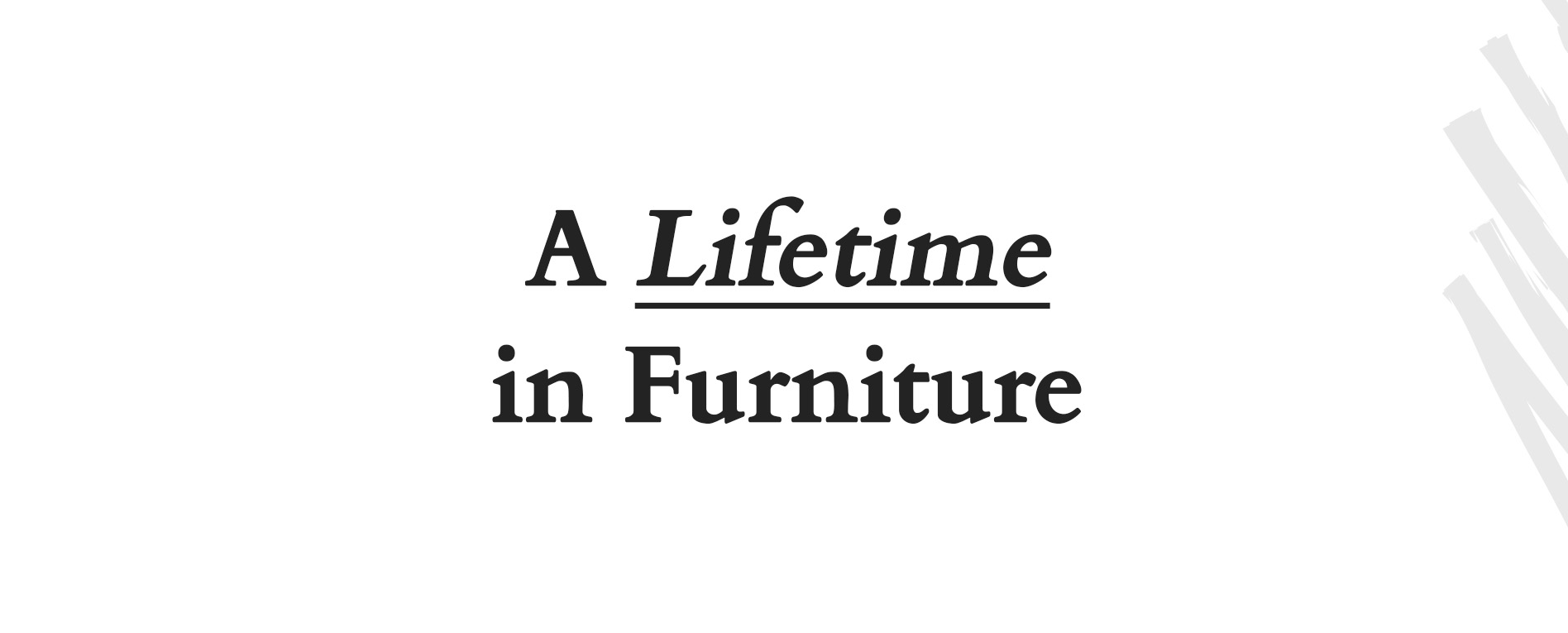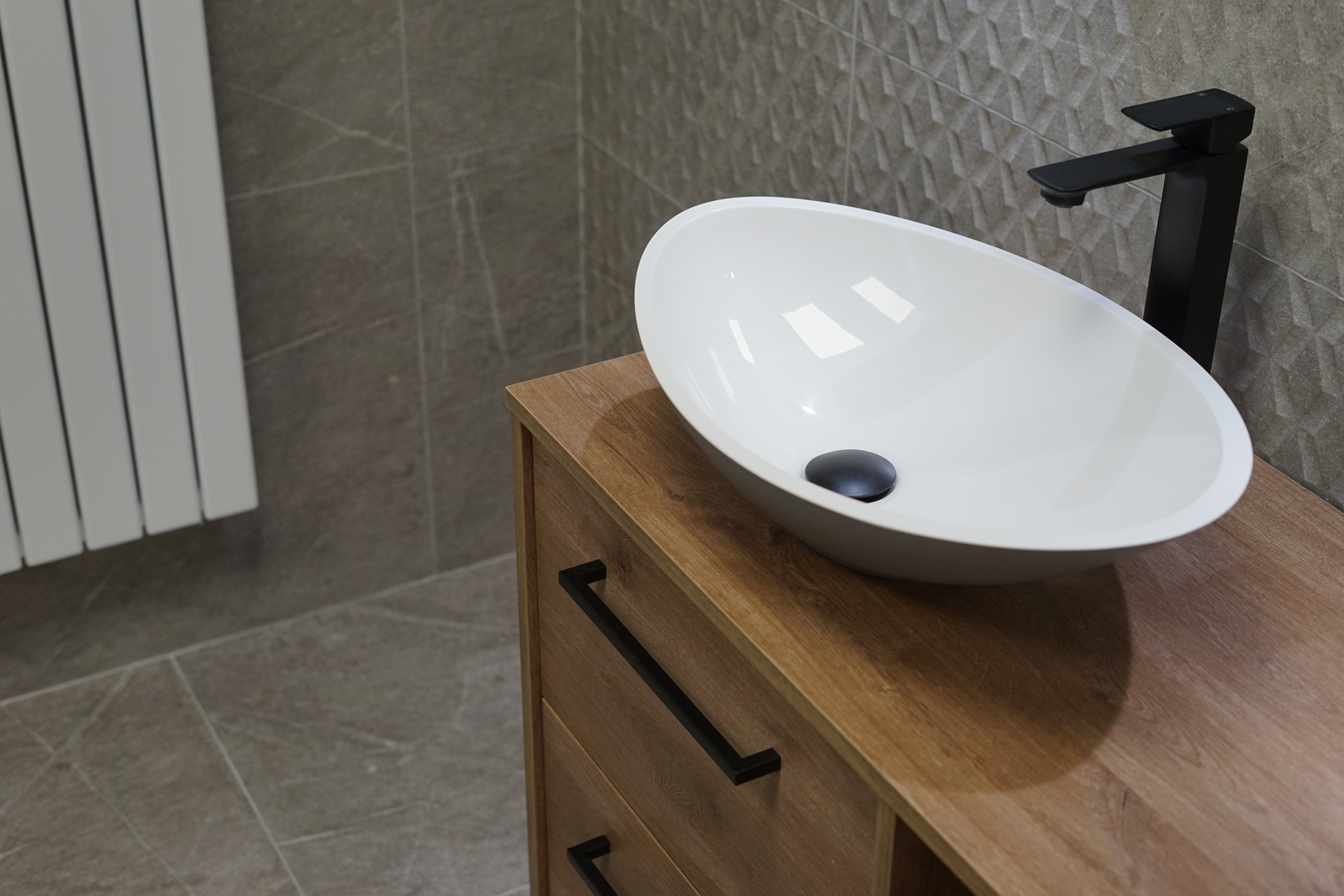 Why Choose Josef Martin?
With over 50 years' experience in the production of high-quality kitchens, bedrooms, bathrooms and fitted furniture we have built a company based on quality, reputation, and integrity. As a small, family run firm who have continuously been at the forefront of the design and manufacturing industry; we pride ourselves on delivering customer satisfaction and have been known for going beyond to achieve our customers ideals.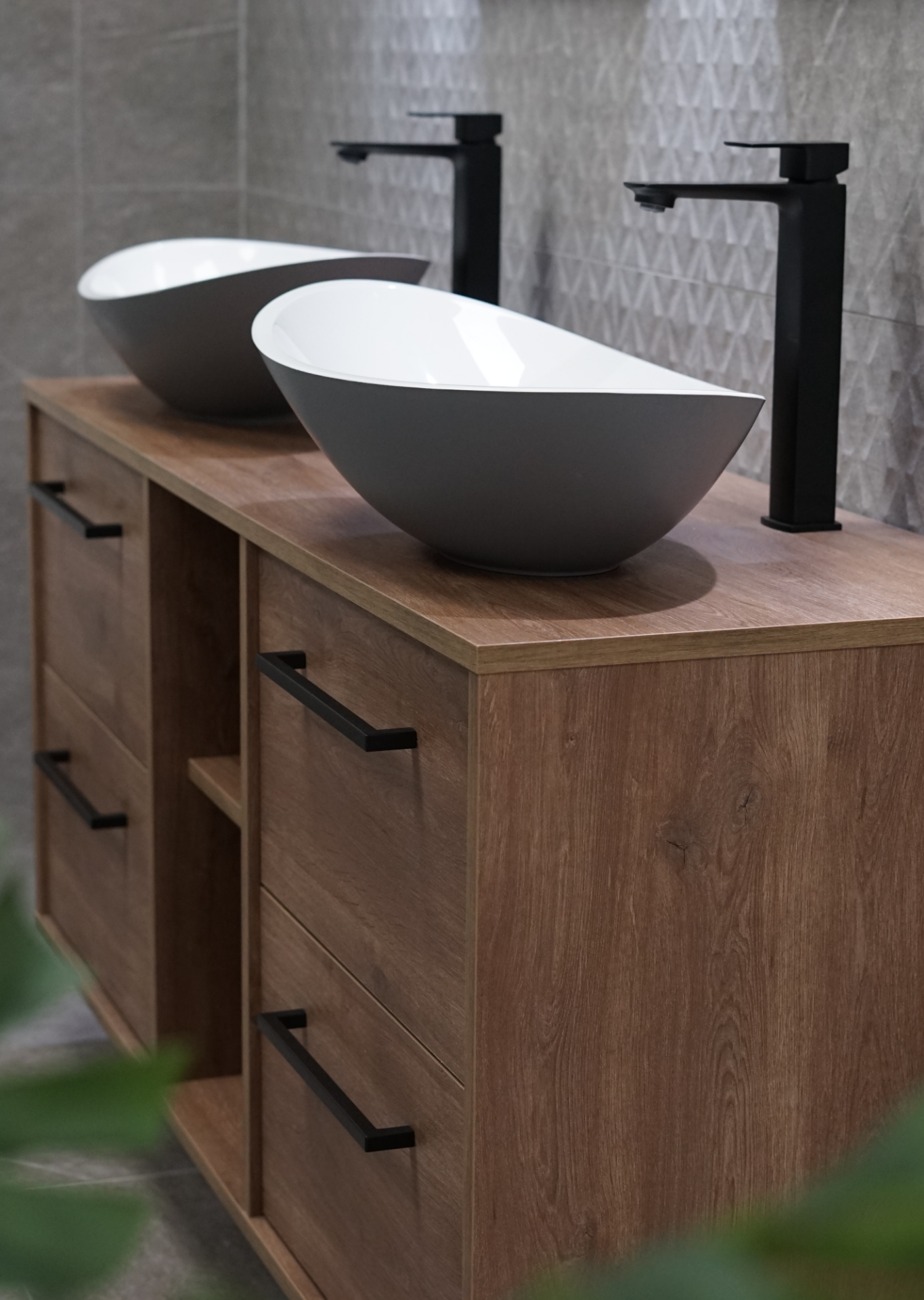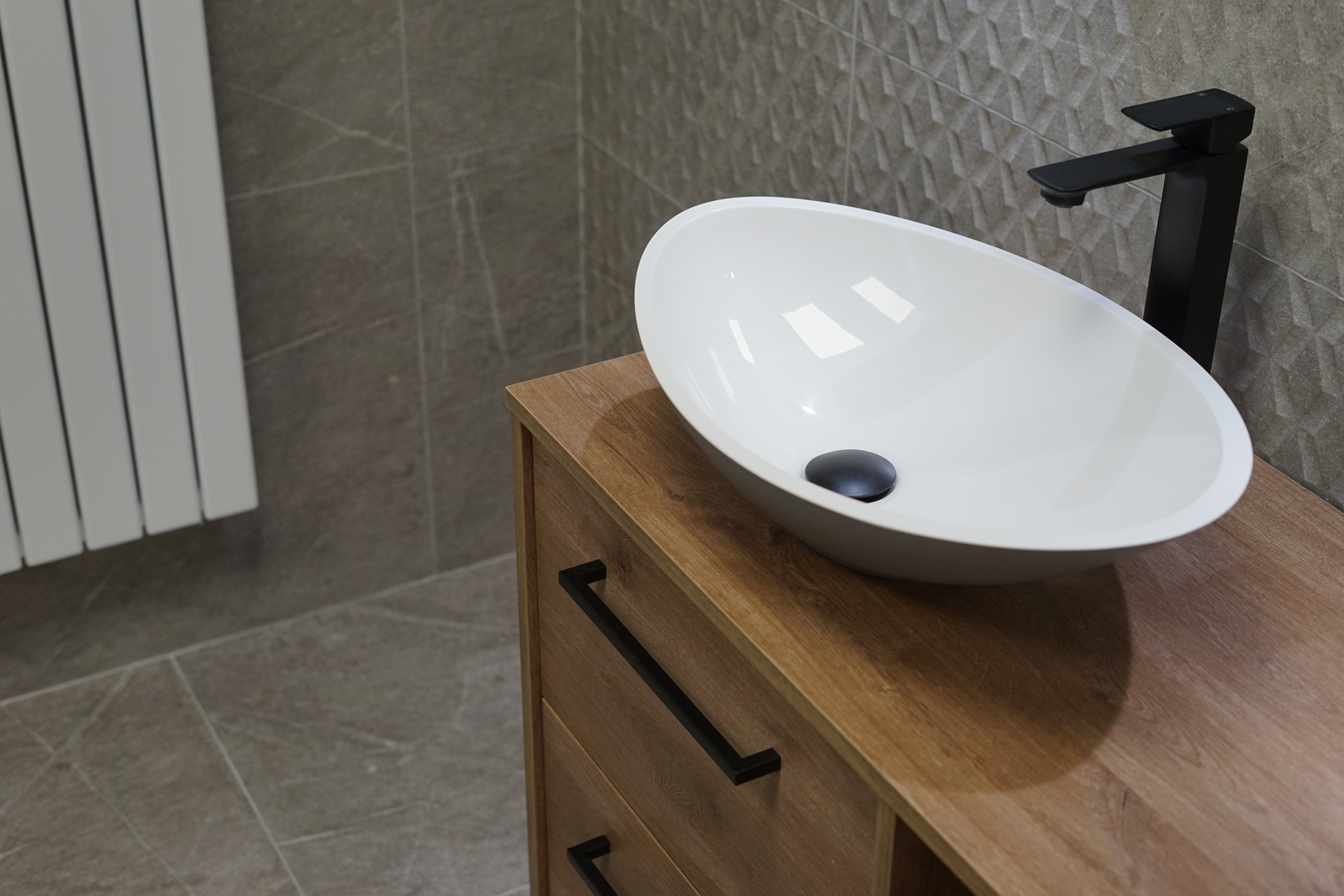 We are confident in the quality of the product we supply, so much so that we are pleased to offer a 10-year guarantee against any manufacturing defects. We believe that the Josef Martin range has been born out of years of experience, expertise, time and commitment and we are excited to bring this range exclusively to Bathshack customers.
We research and use quality materials, from our raw wood materials to our paint and components and will strive to continue this form for years to come. We maintain standards of high quality by always wanting to achieve better. We consider customer feedback as it allows us to improve our service.
At Josef Martin, we manufacture our own furniture, so we have the ability to provide a diverse range of products. We work alongside our suppliers to keep on top of current and future trends which allows us to stay at the forefront of our industry. We start the manufacturing process with raw materials and strive to create perfection with each individual order - we are unique, current, and adaptable, not to mention regular problem solvers. With no job too big or too small we promise we will deliver something different for your customers to be proud off.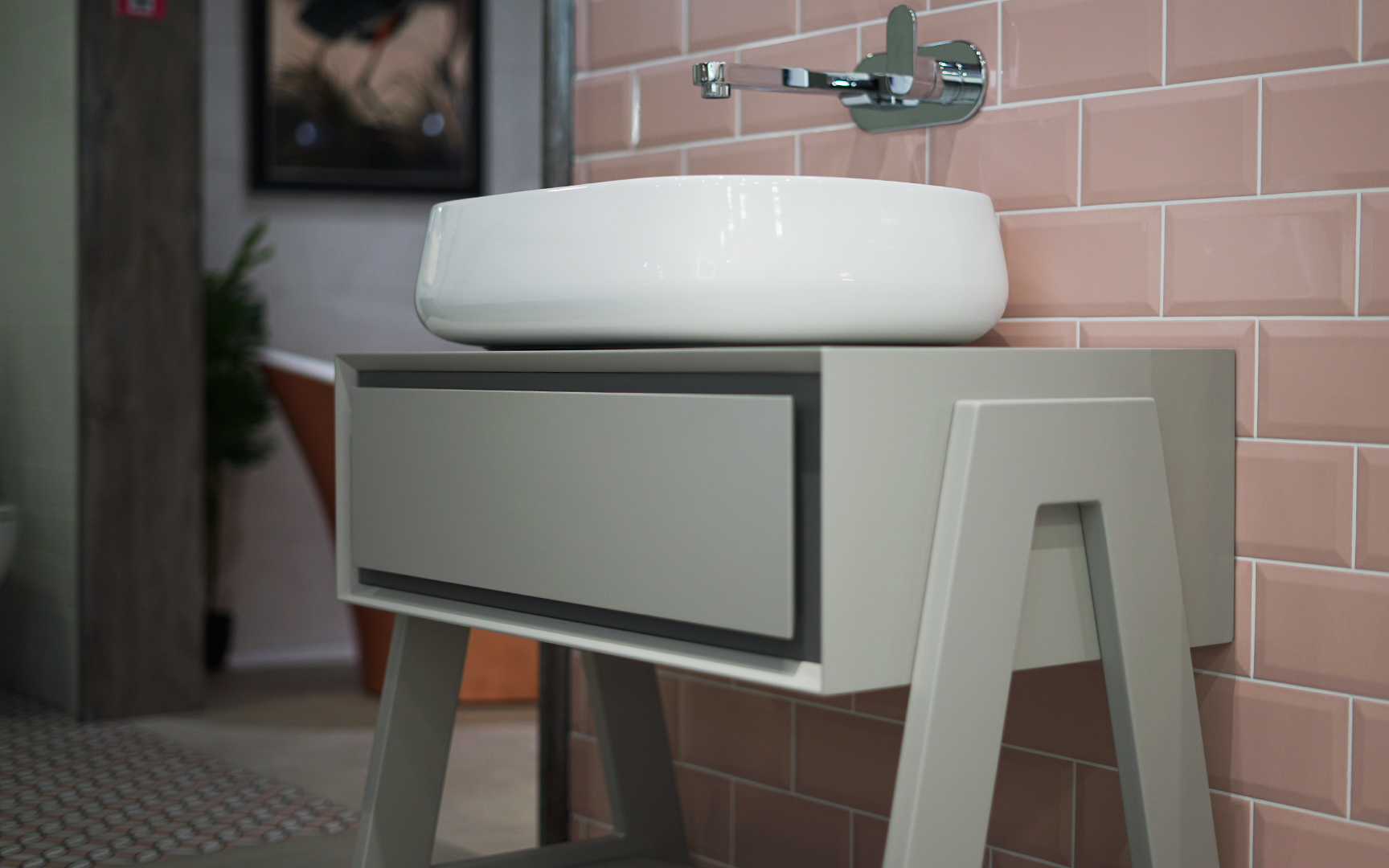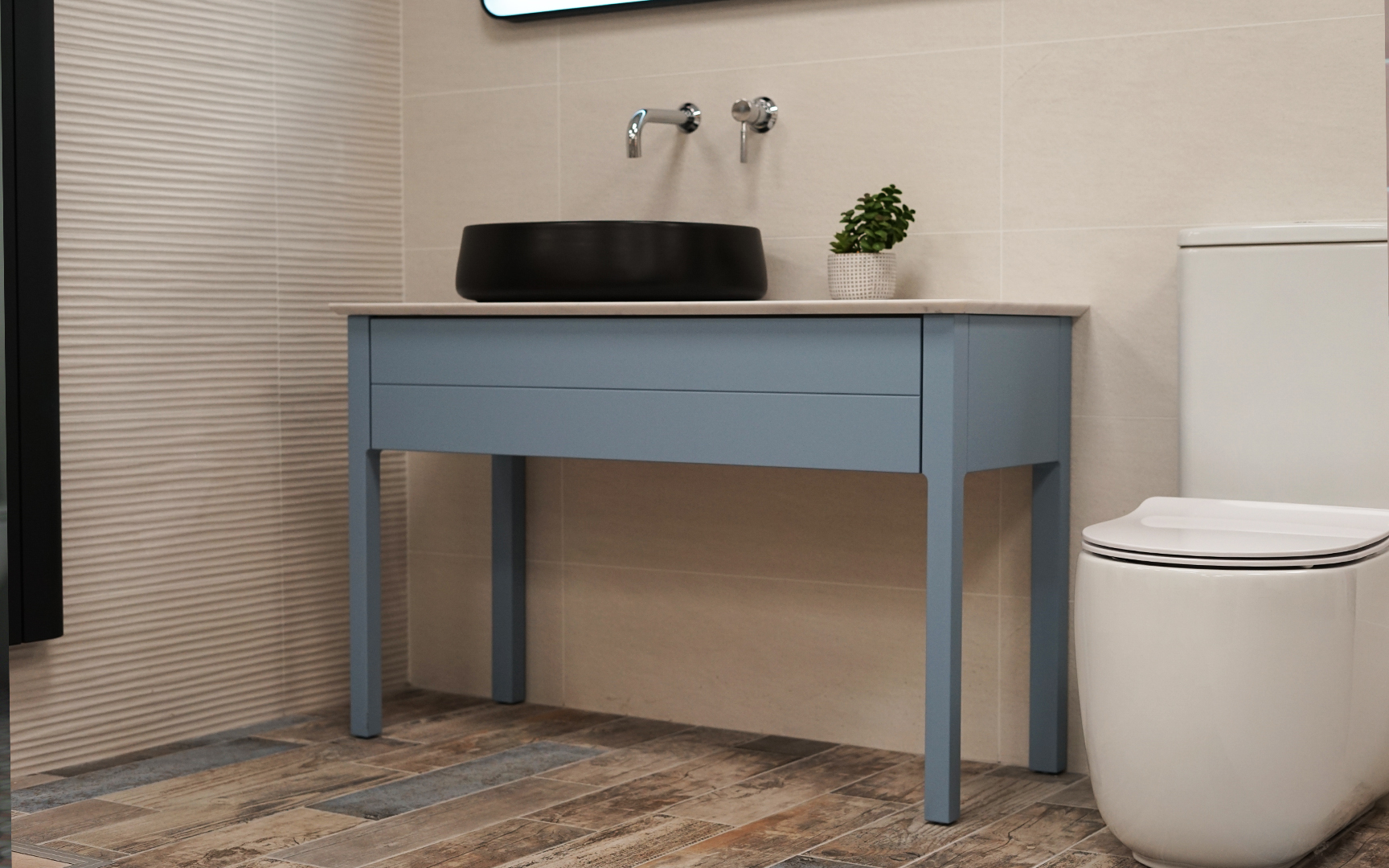 We are a local company who endeavour to provide 100% customer satisfaction. We are always only a phone call away and have a team that are always willing and able to help wherever possible. So, the question is not 'Why choose Josef Martin?', it should be 'Why choose anyone else?' A Lifetime in Furniture