Filter By
Shopping Options
What do you think of our filters?
Thank you for helping us improve our filters.
Toilet Brushes
Both stylish and functional
No dream bathroom is complete without those essential finishing touches, your toilet brush being one of them. Our range of toilet brushes have stiff, powerful bristles which will help to keep your bathroom sparkling clean. Not only do they offer superb scrubbing power, but they also come in attractive designs, with discreet holders that will hide the bristles and elevate your design scheme. All brushes have long, stainless steel handles which ensure ease of use, while adding a touch of elegance to your bathroom.
We deliver all over the UK & Northern Ireland
When you order online, feel assured in the knowledge that your toilet brush will be placed in the hands of our reliable distribution network. If you require any assistance, do not hesitate to contact our team or call into one of our 6 showrooms.
Filter By
Shopping Options
1 - 3 Products of 3
Compare
0
| | | | | |
| --- | --- | --- | --- | --- |
| Price | £99.99 | £1234.56 | | |
| Color | Orange | Red | | |
| Size | 200mm | 500mm | | |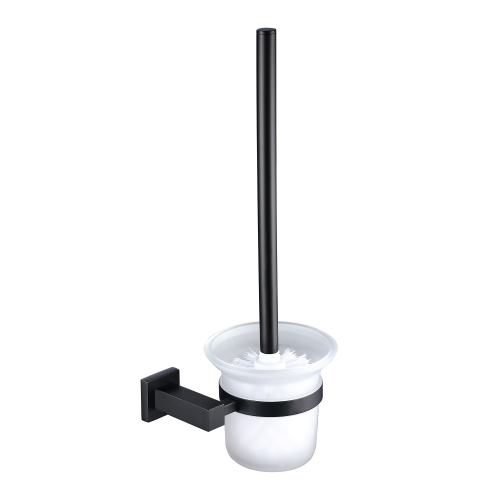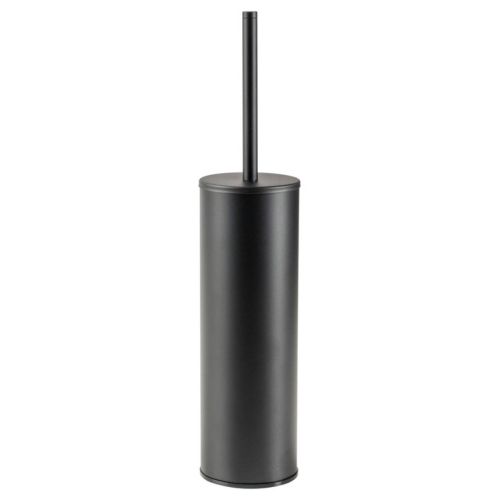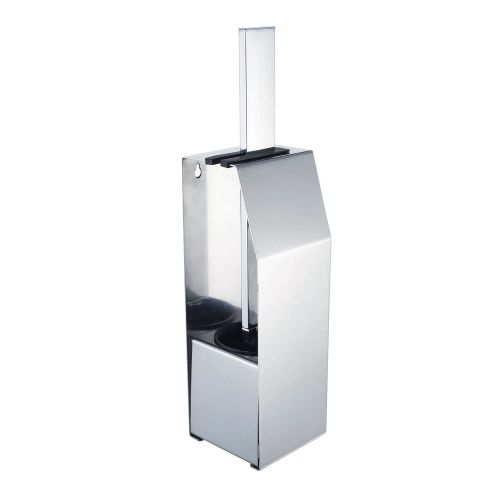 1 - 3 Products of 3
Compare
0
| | | | | |
| --- | --- | --- | --- | --- |
| Price | £99.99 | £1234.56 | | |
| Color | Orange | Red | | |
| Size | 200mm | 500mm | | |
FAQ's
What are the toilet roll holders made from?

Our toilet roll holders feature a stainless steel construction in order to promise durability and longevity. This high-quality construction also makes our toilet roll holders easy to clean and maintain. They also feature a rust proof zinc allow to further ensure product longevity.

What are the advantages of a wall mounted toilet roll holder?

Most modern-day toilet holders feature a wall mounted design, which is typically fitted on a wall near the toilet to ensure complete ease of use. A wall mounted toilet roll holder also maximises on space by saving on floor space.

What is the purpose of the concealed fixings?

Concealed fixings on a toilet roll holder work to main the overall sleek, clean beauty of the product that nails and fixtures would otherwise tarnish.

How should I choose a toilet brush holder?

Perhaps not the most exciting product to choose during your design project, choosing the right design and style of toilet brush holder remains important. For a stylishly cohesive space, coordinate your toilet brush holder with other bathroom accessories. For example, if you have touches of black bathroom accessories, opt for a black toilet roll holder to elevate your space to new levels of seamless style.

What is a spare toilet roll holder?

Doing what it says on the tin, a spare toilet roll holder provides a convenient means of holding extra toilet rolls rather than letting them pile up in your space or storage. Wall hung for a neat look and convenient access, a spare toilet roll holder is a handy feature to help keep your declutter your space.