Extended for a Limited Time. Get an EXTRA 5% off* your order! Use code GIVEME5 at checkout
SKU: SY-GEOWH
Synergy Geo Wall Hung Toilet & Soft Close Seat (20158) White Ceramic

Product Details
Wall Hung WC Pan & Soft Close Seat
Quick Release on Seat for Easy Cleaning
Gloss White Finish
High Quality Ceramic Construction
Product Information
Synergy Geo Wall Hung Toilet & Soft Close Seat
Bring some modern sleekness to your bathroom.
This Synergy Geo Wall Hung Toilet boasts sleek lines, gentle curves and a glossy polished white finish that is sure to elevate your space with its stylishly modern edge. We often might not view a toilet beyond its basic functions, but as a core aspect of any bathroom, you don't want to compromise on style.
This toilet won't just add a touch of style, it will completely elevate your space with its compact sleekness and beautiful glossy white finishing providing a brightening effect. What's more, it is manufactured with a high quality ceramic construction in order to ensure excellent durability so that it will be able to sustain its brilliant shine and lustre for years to come.
With fantastic space maximising effects too.
The wall hung design of this product makes it quite the statement piece due to the stand-alone presence that having ample surrounding space creates. This toilet is also fantastic for maximising on space in your bathroom. An incredibly space-efficient and innovative product, its overall minimalist compactness is perfect for achieving a sleek, tidy look that is bang-on trend.
This also makes it ideal for bathrooms on the smaller side that are looking to create the effect of greater space. In no way bulky, its beautiful simplicity makes it perfect for en suites or cloakroom bathrooms.
With features of added practicality too.
If you still weren't convinced, this toilet has a few extra features that might win you over. It features a soft close seat to eliminate any unwanted banging that might occur during those late night toilet trips. It also comes with a Quick Release function, which means deep-cleaning has been made easy. Simply pop the seat off so you can get cleaning those difficult to reach spots.
Signature Features:
Wall Hung WC Pan & Soft Close Seat
Quick Release on Seat for Easy Cleaning
Gloss White Finish
High Quality Ceramic Construction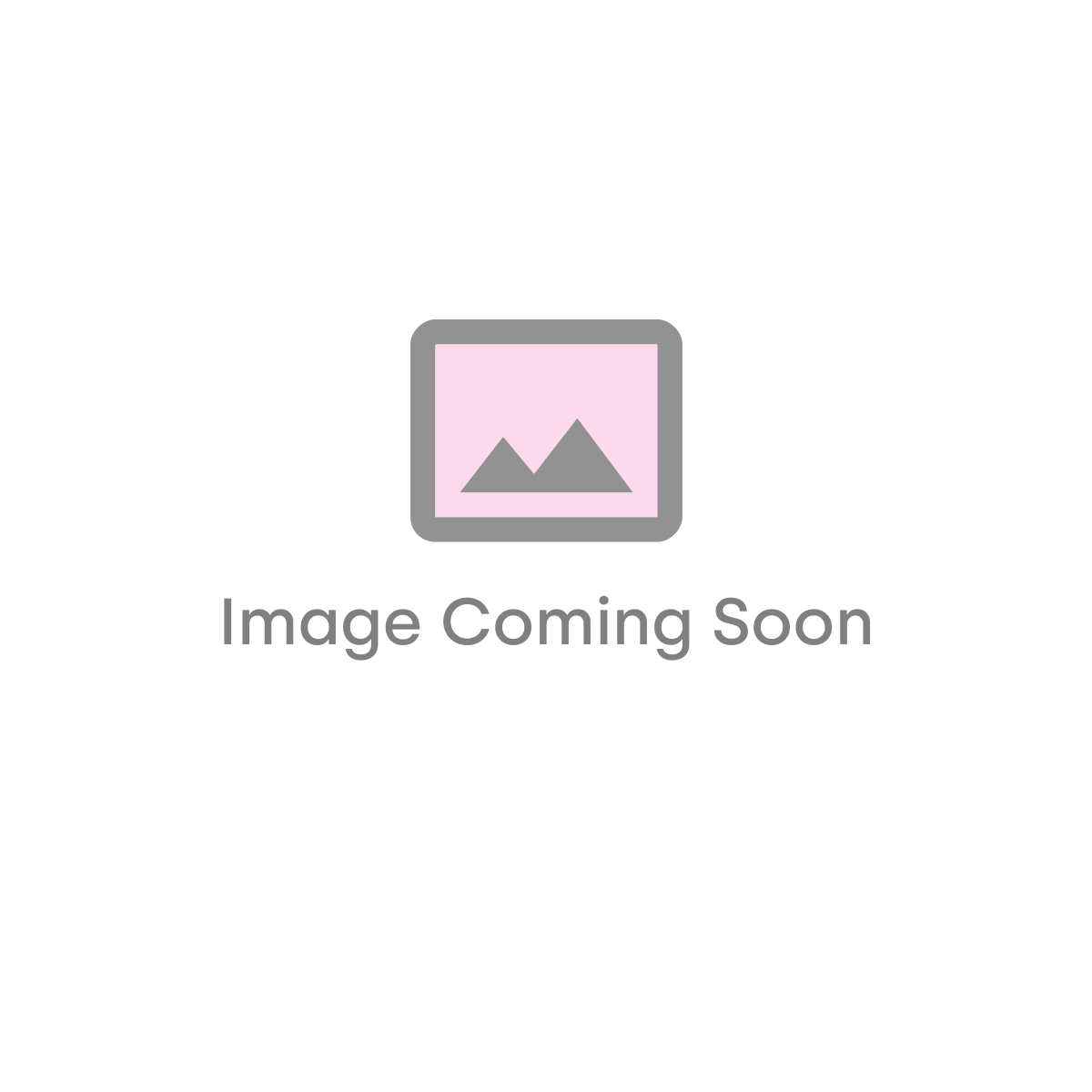 Frequently Asked Questions
What is this product made from?
This product is made with a high quality ceramic construction and finished with a beautifully glossy white coat for that shining finish.
How is the durability of this product?
The high quality ceramic finish ensures an excellent level of durability meaning it will be able to maintain its shine and lustre for years to come.
What style of bathroom would this toilet suit?
With its strikingly unique design and beautiful balance of sleek lines and gentle curves, this toilet would be perfect for elevating a bathroom space with a modern edge.
What type of bathroom space is this toilet ideal for?
The compactness of the toilet makes it ideal for those looking to maximise on space and safe a bit of room. As such, it is the perfect toilet choice for bathrooms on the smaller side.
What is good about the soft-close seat?
A soft-close seat means that the lid will close slowly, this makes it perfect for use in a family environment as you don't have to worry about little fingers being caught underneath. It also means that loud banging is eliminated, along with less damage done to the pan.
How do I clean this product?
This product allows for easy deep-cleaning which is frequently necessary around toilets in order to ensure proper hygiene. Thanks to the Quick Release function on the seat, just pop the seat off so you can get to those difficult to reach areas.
How is the maintenance of this product?
The excellent durability on this product means it is largely able to maintain itself –just easily wipe over on the gloss white surface in order to keep your toilet sparkling clean.
Delivery Information
| Location | Shipping Method | Shipping Charges | Timescales |
| --- | --- | --- | --- |
| Mainland UK | Standard Delivery | £29.99 | 2-3 days from dispatched |
| Northern Ireland | Standard Delivery | £29.99 | Next working day once dispatched |
| Republic of Ireland | Standard Delivery | £39.99 | 1-2 days from dispatched |

We found other products you might like!