SKU: RICHDEROLL
Richmond Double Ended Roll Top Suite (20544) White

This Product Includes

Balmoral 1750mm Double Ended Slipper Bath with Chrome Claw & Ball Feet (19899)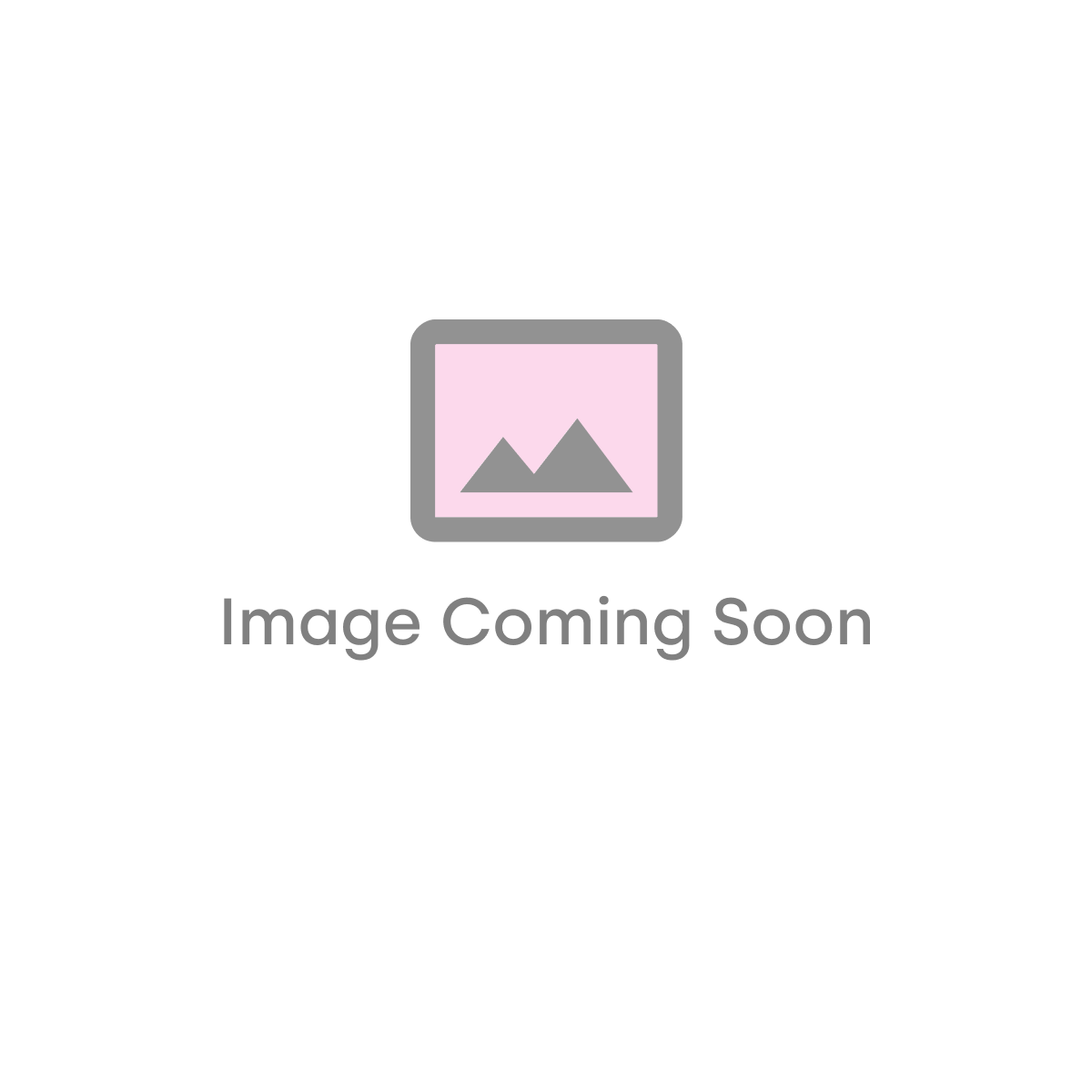 Moods Bathrooms to Love Sherbourne Close Coupled Toilet with Soft Close Seat (13659)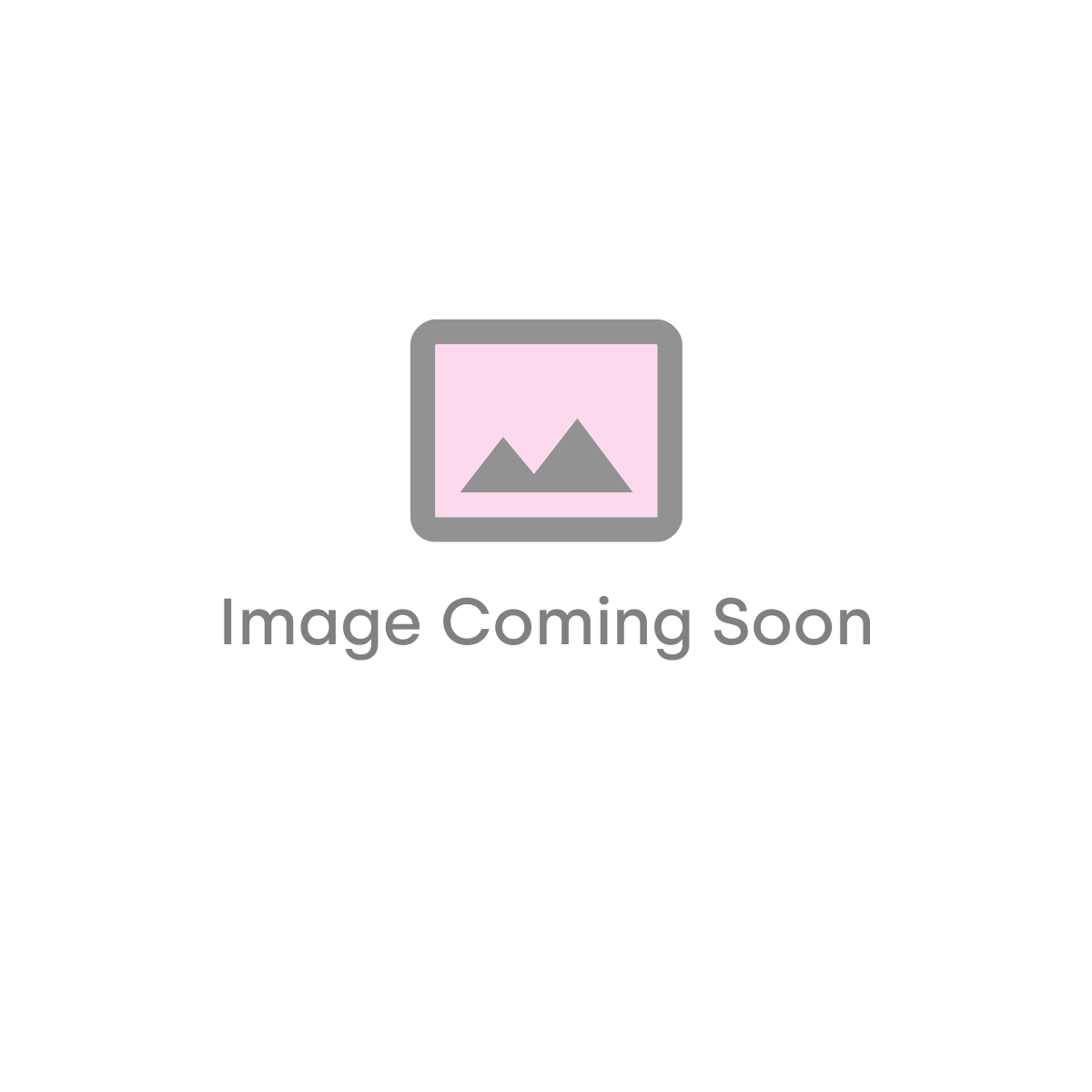 Moods Bathrooms to Love Sherbourne 2 Tap Hole Basin & Full Pedestal (13662)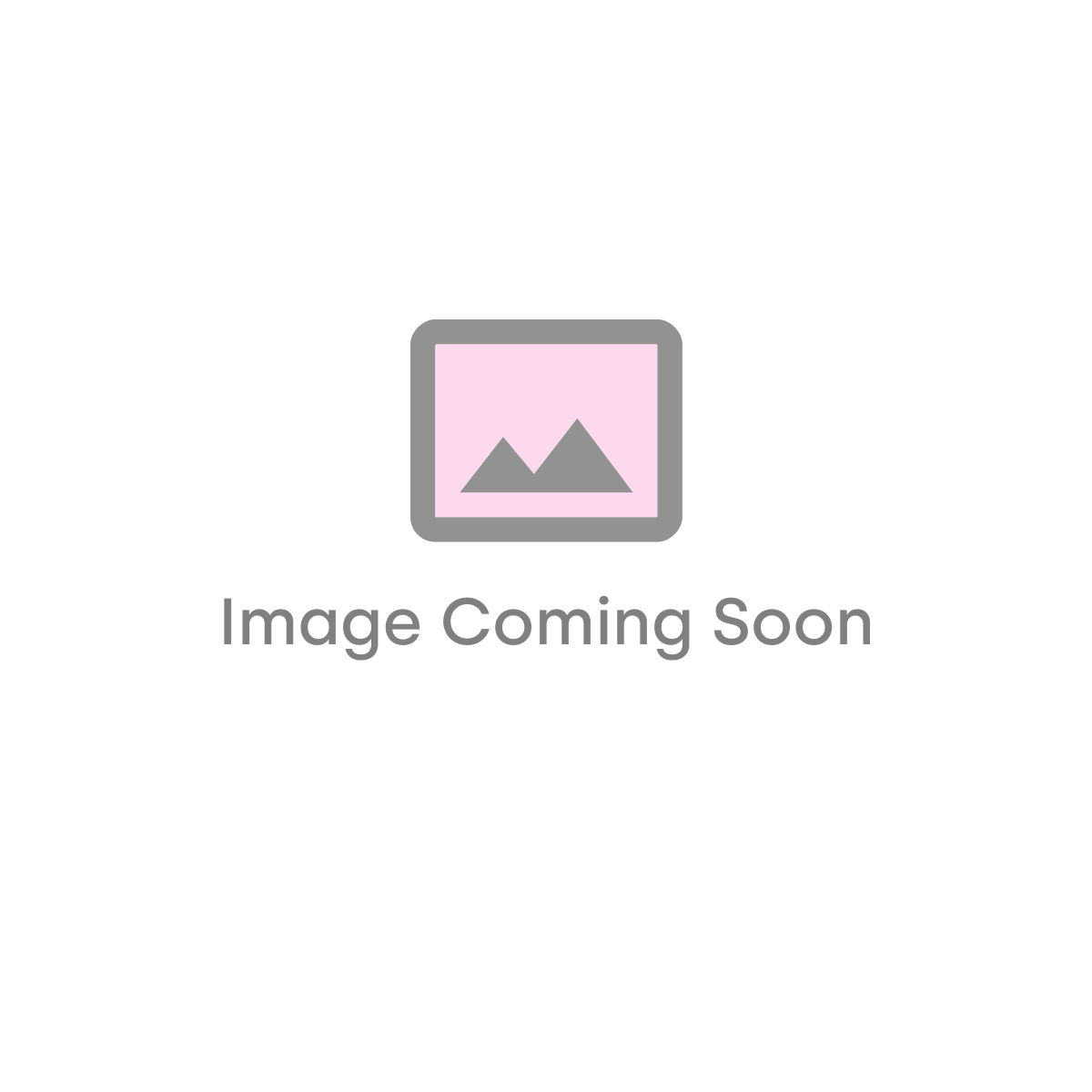 Eliseo Ricci Traditional English Balmoral Bath Shower Mixer - 8557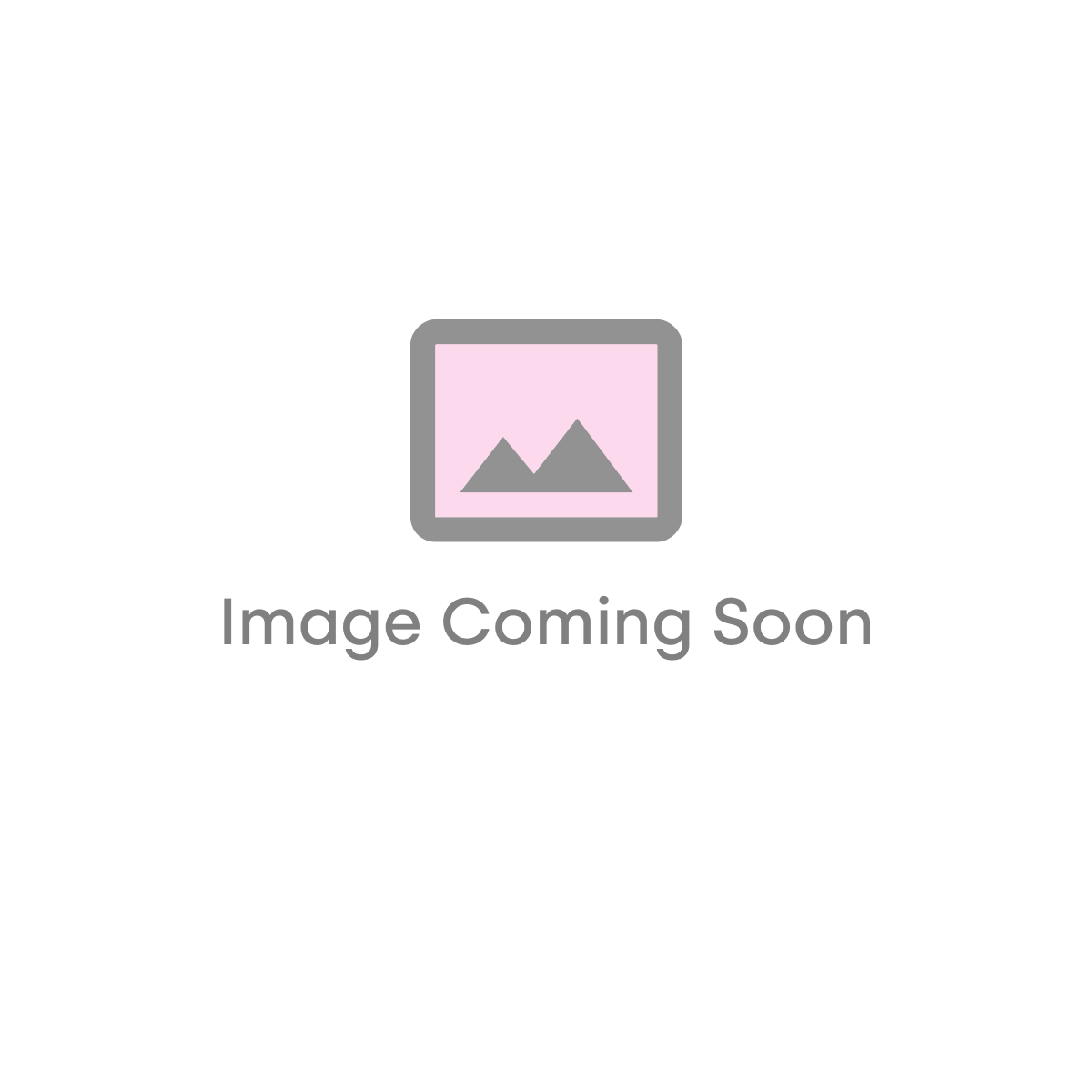 Eliseo Ricci Traditional English Balmoral Basin Pillar Taps (Pair) - 8467

Traditional English Balmoral Basin Waste With Plug And Chain (11383)
Product Information
Richmond Double Ended Roll Top Suite
Let us do some of the work in creating a seamlessly stylish bathroom suite.
Choosing the various components that will go into a cohesively stylish bath suite can prove to be overwhelming and not to mention, time-consuming. With this bundle deal, let us do the legwork by creating your beautiful new bathroom, so that you can get enjoying your new space even sooner. Our expert team has chosen each of the items in this suite so that each product comes together to result in a look that is rich in its overall elegance and luxury.
What's more, this bath suite is excellent value for money, and perfect for those who might not have the time to choose all their bathroom-ware, but still want that a look that is rich in a period-inspired style.
Balmoral 1750mm Double Ended Slipper Bath with Chrome Claw & Ball Feet
An increasingly popular bathroom trend, freestanding bath features a level of five-star luxury that will effortlessly take centre stage like nothing else. Promising a level of elegance and relaxation that was previously only attainable in hotels or spas, this freestanding bath will come to provide your favourite form of escapism. The Balmoral freestanding bath is characterised by a distinctive traditional style and an impeccable design to see you enjoying a luxurious experience every time you step through the door. With its glossy white finish, soft sloping lines, graceful curves, and ornate feet, your whole space will be easily transformed with this traditional centrepiece. What's more, with the overflow being position in the centre of the bath, it has two sloping sides to make for a comfortable bathing experience at either side, (it also means that there's room to invite someone else in). In terms of quality, it features a high grade acrylic to make for a particularly durable product that will be enhancing your space for many years to come.
Moods Bathrooms to Love Sherbourne Close Coupled Toilet with Soft Close Seat
Toilets generally aren't the most glamourous of bathroom features, but this product makes a sophisticated focal point out of the standard toilet. This toilet features a charming traditional look with its high gloss white finish, traditional lever flush and overall distinctively elegant design; it will effortlessly enhance your space with another dash of vintage-flair. Featuring a modern-day level of innovation and practicality, this product features a tidy, close coupled design for a seamlessly compact looking product, and a high-quality ceramic construction to make for excellent levels of durability.
Moods Bathrooms to Love Sherbourne 2 Tap Hole Basin & Full Pedestal
If you're after a basin that provides more than its basic function, this elegantly designed full pedestal will do precisely that. It's plethora of aesthetic features borrowed a bygone period will transform the humble basin into a fixture that is sure to add another dash of refined beauty to your space. With bevelled edging and a lustrous white finish, this basin boasts a traditional sensibility that will fit beautifully within your period-inspired bathroom. Not compromising on quality either, it is made from vitreous china in order to create excellent levels of durability to make for a long-lasting product.
Eliseo Ricci Traditional English Balmoral Bath Shower Mixer
When choosing the finishing touches for your stunning freestanding bath, it's important to choose a product that will add style as opposed to diminishing its luxurious effect in any form. This beautiful bath shower mixer boasts a plethora of aesthetic features borrowed from times past that will work to further transform your bathroom with a stunning period-inspired finish. It features an ornate white decorative finish on the diverter and shower handle, along with a built-in cradle for both style and convenience. Equipped with modern-day levels of practicality, it features ceramic disk technology to combat water wastage through dripping and leakages, along with a robust construction to ensure optimum performance for many years to come.
Eliseo Ricci Traditional English Balmoral Basin Pillar Taps (Pair)
Small stature but holding large potential in their ability to upgrade your entire look, complementing your basin with the perfect taps is essential for a cohesively stylish look. These basin pillar taps features an elegant design to achieve a consistently refined, luxurious look for your bathroom, down to the very smallest detail. With thick chrome plating and classic crosshead handles, these taps are the perfect final touch to your vanity area. What's more, they are made with excellent quality brassware to see them enhancing your space with their elegant design for many years to come.
Traditional English Balmoral Basin Waste With Plug And Chain
It's not the most exciting of bathroom fixtures, but no less essential in terms of its function and ability to complete the traditional elegance of your look. This chrome plug and chain bath waste contains the beautiful traditional styling that will see your sink elevated to even higher levels of cohesively stylish luxury. It is constructed from solid brass to make for a particularly durable and easy to clean product.
More Information

| | |
| --- | --- |
| Colour | White |
| Brand | Bathshack |
| Bath Type | Free Standing |
| Bath Width | 730mm |
| Bath Length | 1750mm |
| Toilet Height | 780mm |
| Toilet Width | 380mm |
| Toilet Depth | 710mm |
| Basin Depth | 500mm |
| Basin Width | 600mm |
| Basin Height | 880mm |
| Tap Type | Shower Mixer |
| Spec Sheet | Link |
Frequently Asked Questions
What type of look will this freestanding bath deal create?
Containing products that have been carefully curated by our expert team, this freestanding bath suite will come together to create an impeccable level of elegance and luxury. With a consistent traditional styling across all products, this suite will come together for a look that is beautifully traditional, whilst still managing to be strikingly stylish. It is based around the stunning Balmoral double ended slipper bath, which will act as your bathroom's focal point to provide a level of luxury that was previously only attainable in hotels or spas.
Can the freestanding bath go against a wall?
Although a freestanding usually sits in the centre of the room to highly its eye-catching, stand-alone presence, it can be placed near walls in the more compact bathroom. It is recommended that a freestanding bath should be between 15-18 inches from a wall. We advise you to check with a tradesperson if you are unsure whether or not your bathroom is suitable for a freestanding bath.
Are freestanding baths comfortable?
Freestanding baths do a lot more than adding impeccable style and effortless luxury. The immersive style and depth of this bath allows for a full-body soak and fully immersive experience. Moreover, this bath is double ended, meaning you can thus comfortably position your head at either side (it also means that there's plenty of room to invite someone else in!).
What are the benefits of a close-coupled toilet design?
With its name deriving from the overall design, the cistern and the bowl of this toilet are 'closely coupled' in order to create the one streamlined unit for a refined, compact look.
What is good about the single-spout design of the bath shower mixer?
The single spout design means that the water temperature can be controlled to your exact preference and then produced out from the one tap so that your bath can be conveniently filled with your ideal temperature.
Why does the bath shower mixer include a shower handle?
This product features a shower handle with a built-in cradle that adds more that another touch of vintage-flair. It also creates an excellent levels of practicality as it means that water can be diverted to flow out from the shower handle to include the benefits of a shower-head, but in a bath.
Are the basin pillar taps easy to operate?
Along with the beautifully traditional design of their chrome, cross head handles, these taps also ensure complete ease of use with their quarter turn mechanism; simply adjust each tap to your desired temperature. They also include a ceramic disc cartridge to ensure a long-lasting product.
Why does this suite include plug and chain wastes over the modern alternative?
A plug and chain waste contains an overall traditional elegance that its modern alternative can't quite emulate. Although traditional in its overall design, both the basin and bath waste feature a modern construction with a sturdy brass finish to make for long-lasting and durable products.
Delivery Information
Service

Small Deliveries

Large Deliveries

Mainland UK - Standard Delivery

1-2 days from dispatched

£10.99

£29.99

Northern Ireland - Standard Delivery

Next working day from shipping

£10.99

£29.99
Please note products we do not hold in stock will take longer to be delivered. Please contact us for more accurate delivery times if you need your order urgently.

We found other products you might like!