SKU: MI-2001
Stream 700 x 500mm Bluetooth LED Mirror (11267) Clear Glass
Product Details
Bluetooth Connectivity
Touch Screen Switch
Heated Demister Pad
Shaver Socket
LED Lighting
Product Information
Stream 700 x 500mm Bluetooth LED Mirror (19914)
If you're going high tech, don't leave your bathroom out.
Smart devices and high tech are becoming more and more popular throughout the house, and your bathroom shouldn't be excluded in getting that ultra modern touch. This Stream Bluetooth LED Mirror does exactly that. The standard mirror is an essential aspect of any bathroom; key in creating a bright bathroom, it also helps create the look of a bigger space. So why not go that one step extra with this mirror that fits all your 21st century needs. And don't be put off by its futuristic features: the curved edges and simple colouring gives it a soft design that would make it fit in modern and traditional bathrooms alike!
Who knew mirrors could be multifunctional?
The traditional mirror only has its reflective properties; it sometimes also acts as storage. But this Bluetooth LED mirror takes multi-functional to new futuristic heights. The Bluetooth connectivity means you can sync up your devices from up to 10 meters away and play your tunes from the mirror's speakers; perfect for playing music while your shower, or listening to the morning radio whilst brushing your teeth. The energy efficient LED lighting also adds an extra dimension of light to your bathroom, along with letting you do your beautifying and grooming in complete illumination.
With features of added practicality too.
On top of its snazziness and beauty, a heated demister pad means the mirror is steam free. No more trying to get ready in foggy mirrors after a shower! It also comes with a charging socket for your electric toothbrush and shaver. Additionally, you're not limited in how you choose to fit it, the Stream mirror can be fitted in portrait and landscape style. And when you're all finished using it, switch it off with the infrared touch screen on/ off switch.
Signature Features
Energy efficient LED lighting
Aesthetically softer design
Steam free with heated demister pad
Electric toothbrush and shaver charging socket
Infrared on/off sensor
Bluetooth connectivity with a range of up to 10 meters
Portrait or Landscape Fitting
IP44 Rated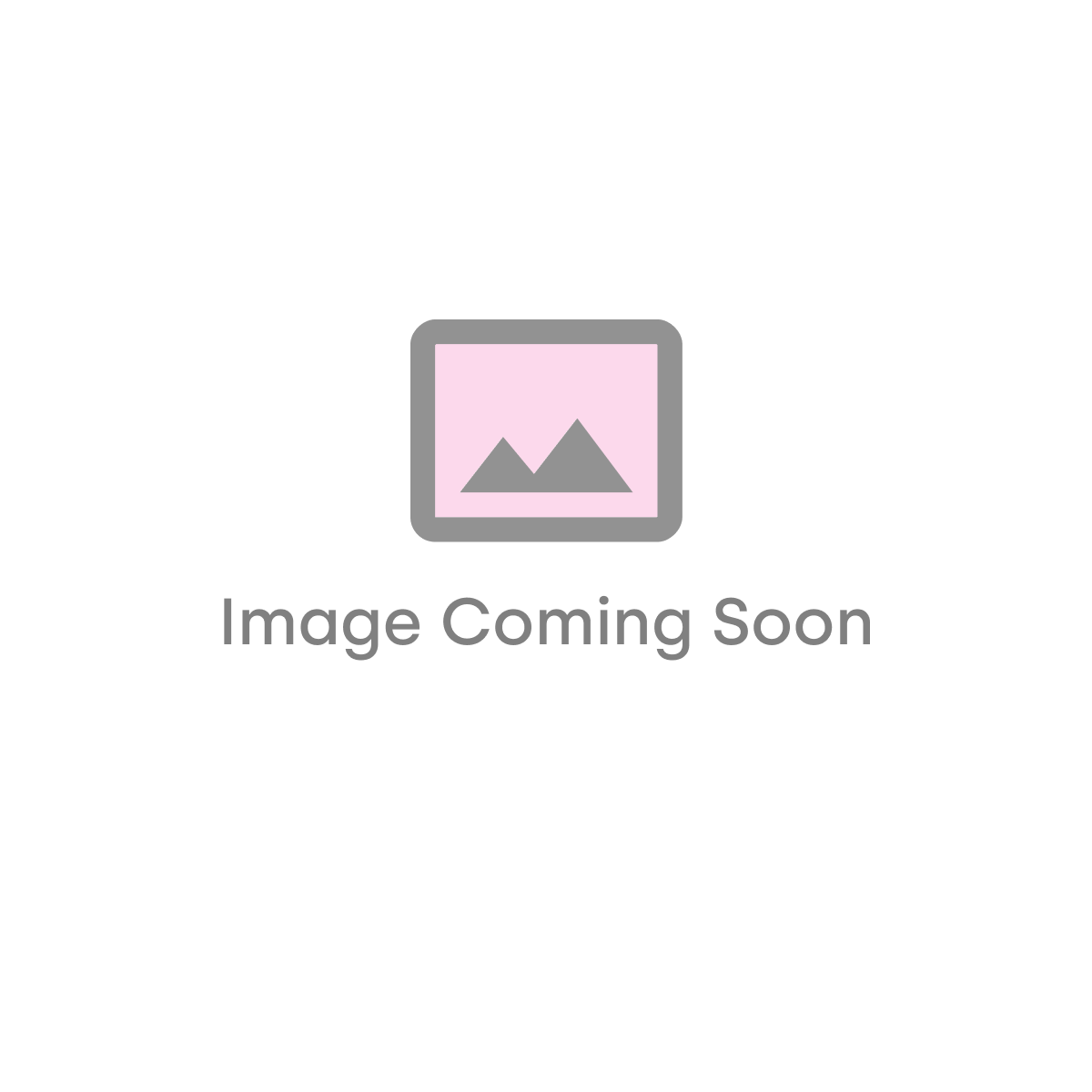 Reviews
Frequently Asked Questions
Are Bluetooth LED Mirrors safe for bathroom use?
Yes, it is completely safe to be used in your bathroom. This mirror is IP44 rated, meaning it is certifiably safe and protected against low velocity sprays of water from every direction.
Is the sound quality good?
Yes, the sound quality makes it perfectly suitable to play music from whilst showering.
How far away can my device be from the mirror?
Your Bluetooth device has to be in a 10-meter range to stay paired up to the mirror.
How do I link my device to the mirror?
Just ensure your device has Bluetooth turned on, tap the Bluetooth symbol on the mirror, choose your mirror from the 'available devices' list on your phone and get your shower playlist ready –you're good to go!
What type of lighting does the mirror feature?
The mirror boasts a beautiful LED lighting that adds a soft yet impactful touch of light to the room. What's more, it's energy efficient, meaning you'll be saving on electricity whilst still getting a good quality and quantity of light.
How do I turn it on and off?
Turn it on and off with the touch of a finger! The on and off button is located on a touch screen infrared sensor.
What sockets does the mirror come with?
This mirror wouldn't be ultra-modern if it didn't come with sockets for your appliances, so it comes with built-in charging room for your electric toothbrush and shaver.
Delivery Information
| Location | Shipping Method | Shipping Charges | Timescales |
| --- | --- | --- | --- |
| Mainland UK | Standard Delivery | £49.99 | 2-3 days from dispatched |
| Northern Ireland | Standard Delivery | £29.99 | Next working day once dispatched |
| Republic of Ireland | Standard Delivery | £39.99 | 1-2 days from dispatched |

We found other products you might like!