Our Continued Partnership With Antrim Senior Hurling Championship Games
Our Continued Partnership With Antrim Senior Hurling Championship Games - News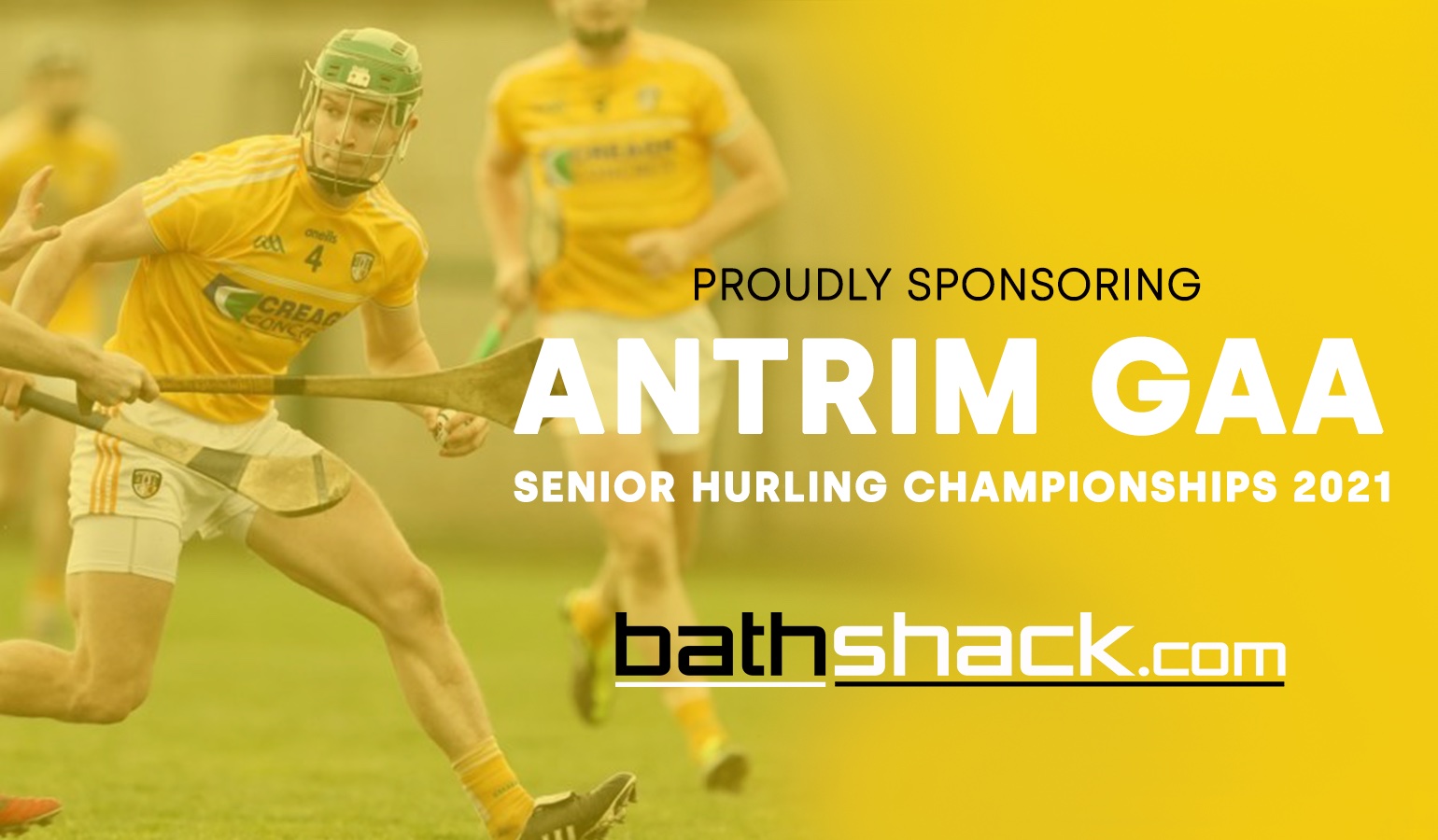 Our continued partnership with Antrim senior hurling championship games Bath Shack are proud to announce that we are continuing to support the Antrim senior Hurling Championship this year as their main sponsor! Every year, the top hurling clubs in County Antrim come together to take part in the championship, organised by Antrim GAA.
We will be running competitions throughout the games, so please keep an eye on our socials for the chance to win some great prizes!
@bathshack on Instagram & Twitter and @bathshackbathrooms on Facebook.
Due to COVID-19 restrictions last season all the games were live streamed and this year the games will continue to be livestreamed so you will be able to catch them from the comfort of your own home.
More information on livestreams, schedules and fixtures will become available in the coming weeks. You can keep up to date with all things Antrim GAA here.