Managers' Specials: Showroom Manager Ballymena
If you're planning a visit to our Bathshack showroom in Ballymena, then make sure to have a look at our Managers' Specials – two top products picked out by showroom manager, Ashdon Reynolds.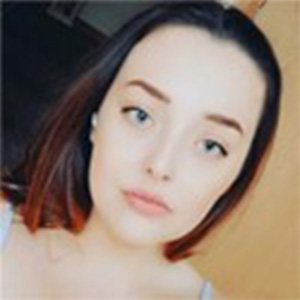 Ballymena showroom manager, Ashdon Reynolds.
Recommended bathroom product
For a stunning shower experience, Ashdon recommends the Eliseo Ricci Monsoon Waterfall Shower Tower in Chrome Stainless Steel – a chic-looking shower which is great for contemporary bathrooms.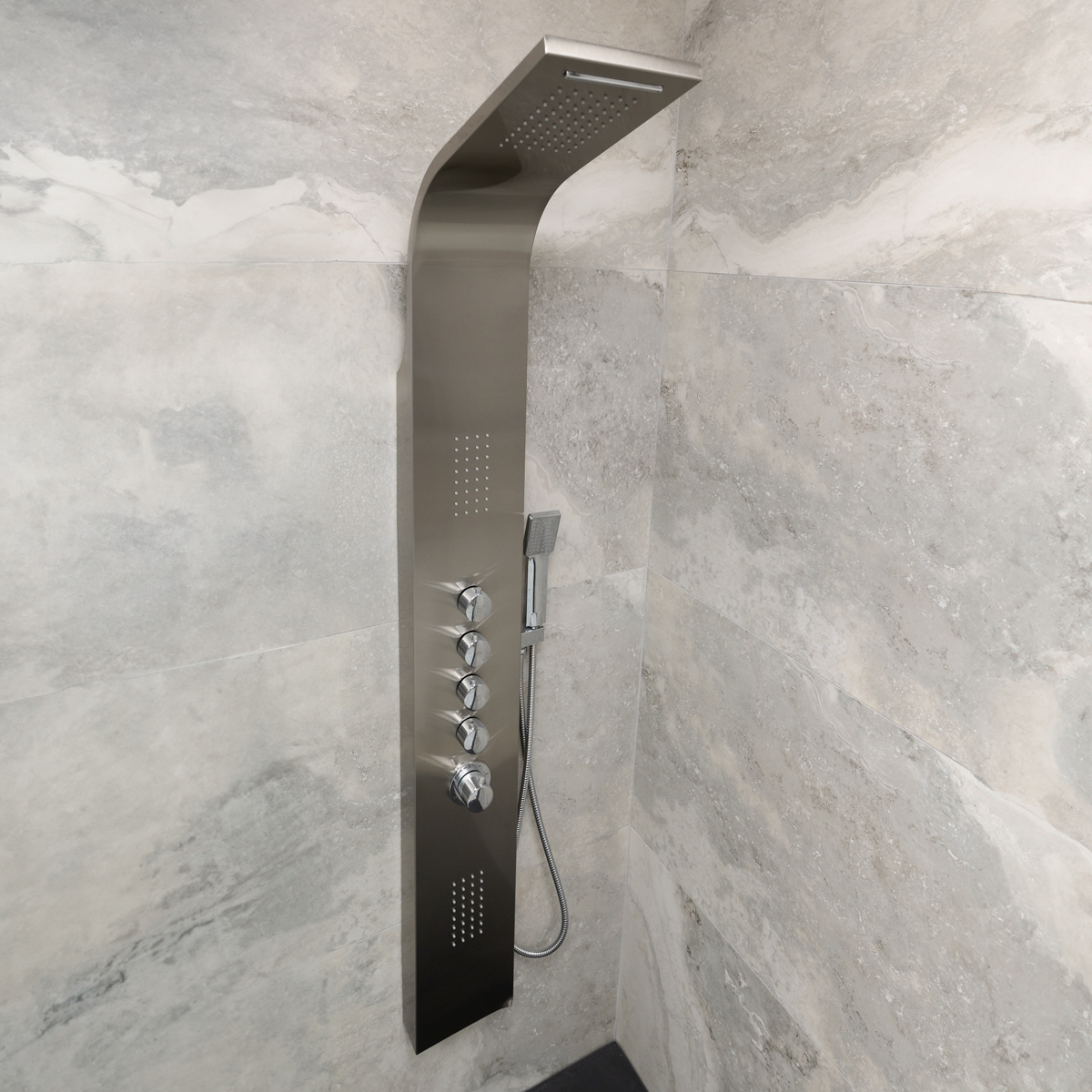 The Monsoon Waterfall Shower Tower will recreate a spa experieince in the comfort of your own home.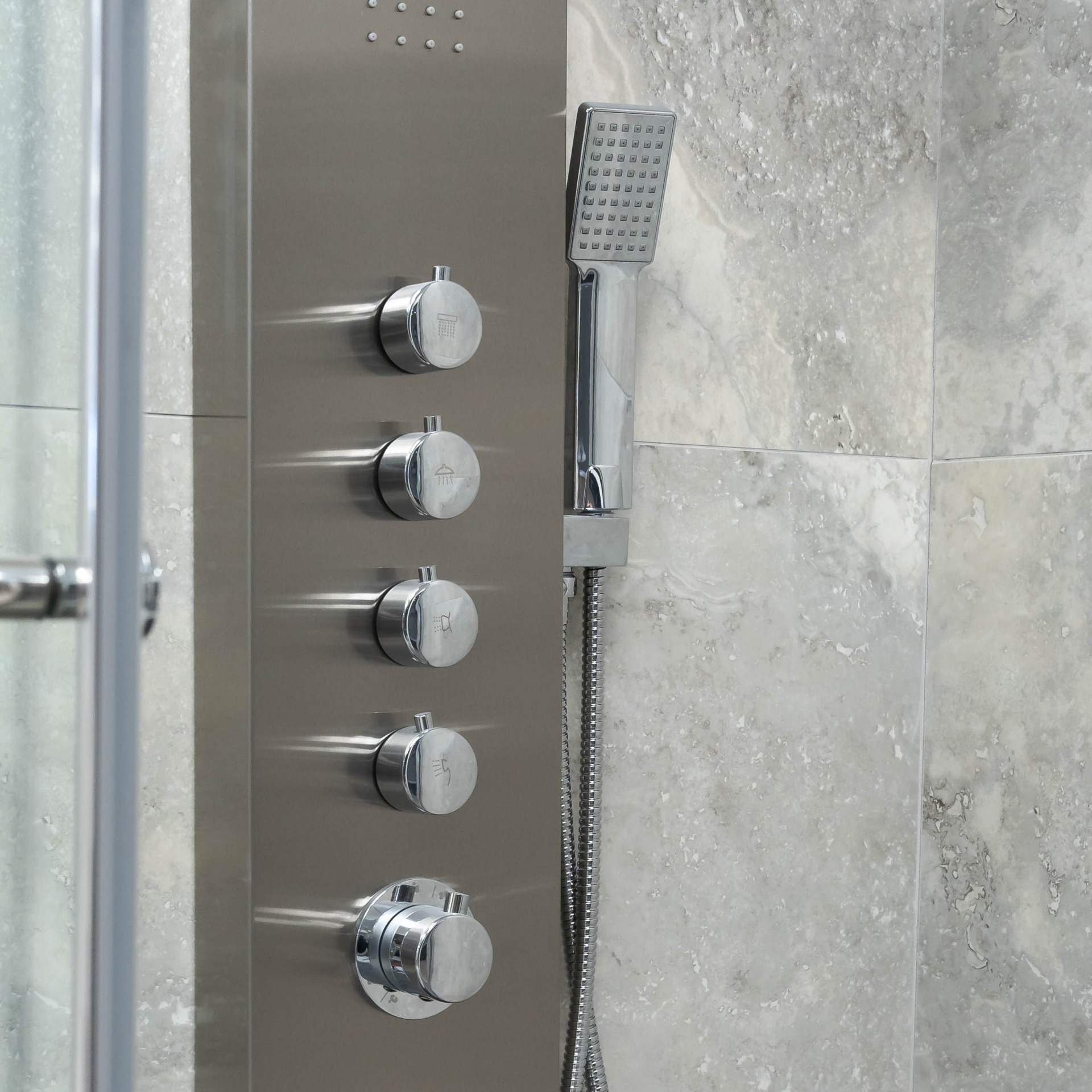 Enjoy efficient temperature control on the Monsoon Waterfall Shower.
Now only £249 – down from £798, this is a great-value product which has a sleek style and lots of inbuilt features, including two fantastic body jets. It also has a very responsive thermostatic control so you can easily enjoy your optimum water temperature and is available in a modern black design as well as polished chrome.
"The Monsoon Waterfall Shower Tower offers you the spa experience without the hefty price tag," adds Ashdon.
"Although it has a smooth minimalist look, it has multiple features to help you unwind, including a fixed head with a beautiful waterfall-style flow, two body jets and a handheld shower head. The Monsoon is the perfect look for any modern bathroom."
Recommended tile product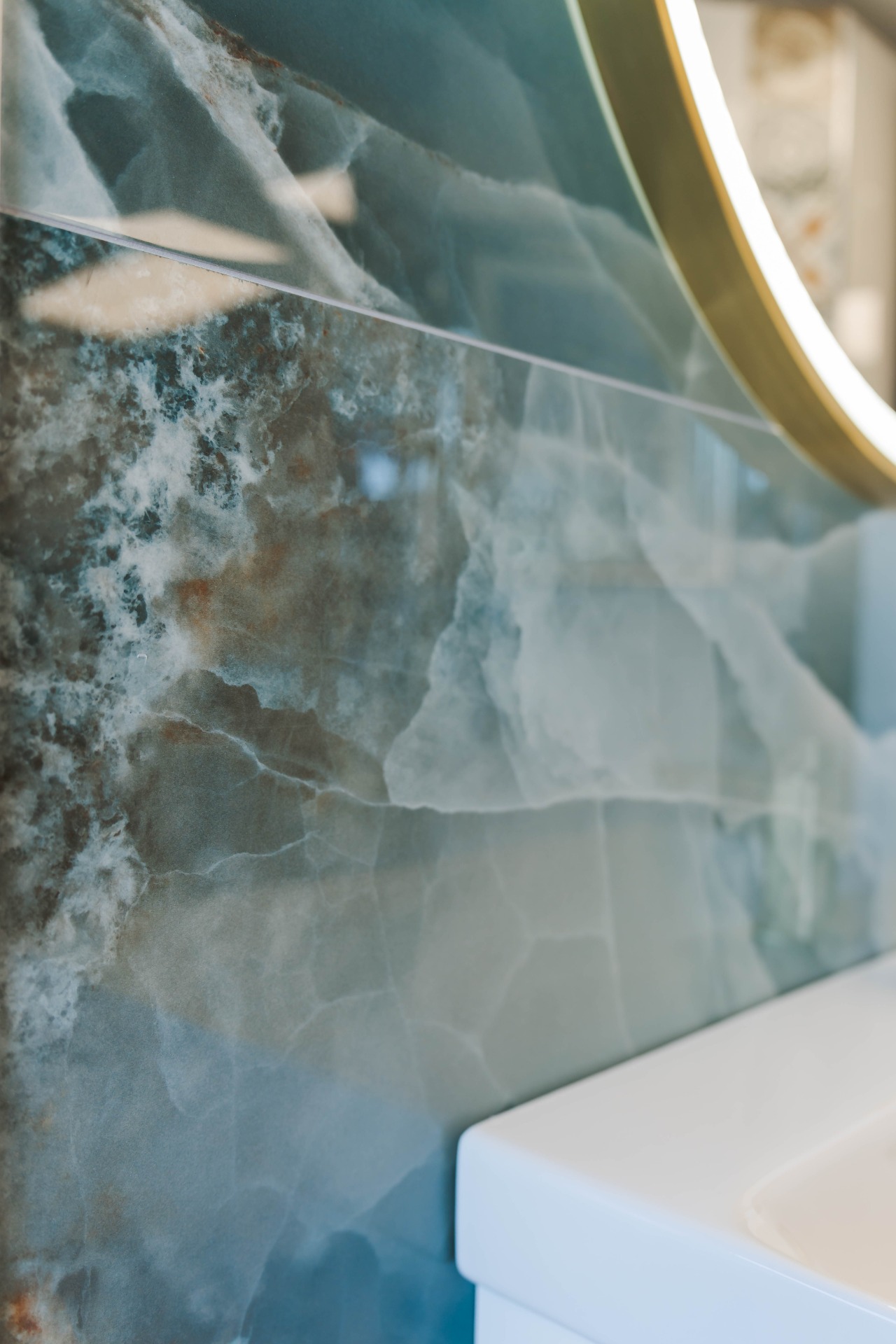 The Onyx Turquoise Polished Rectified Tile in White Porcelain will add instant luxury to your home.
or her top tile product, Ashdon has selected a beautiful design by Baldocer, which is available in a variety of colours and will, she says, "add a touch of luxury to your home." The Onyx Turquoise Polished Rectified Tile in White Porcelain has a striking aqua tone and marble-like design, with veining running across the surface of the tiles.
Rendered in a large format, these tiles will create wow factor in any bathroom and will also make it appear more spacious. Perfect for creating a stunning feature wall – or for tiling the entire bathroom to really showcase that gorgeous design, this is a tile which will add opulence to your home, the smooth gloss finish creating an attractive, high-end aesthetic.
"This tile is perfect for both floors and walls and will create a striking finish," says Ashdon. "Manufactured in Spain, it's a porcelain rectified tile, so is extremely high-quality and will guarantee you style for years to come."
Available in our Ballymena showroom, why not pop in for a closer look?
If you'd like to find out more about our Managers' Specials, then why not visit our Ballymena showroom for a firsthand look? Our team is also available at info@bathshack.com or you can give us a call on (028) 9077 0188 if you'd like information about any of our tiles and bathroom products.